Not Registered ?
If you are an European based or European operation site located manufacture please register. The registration is providing validation of overview information about your company to the others in a systematic structured way and it can bring benefits to your potential customers, industry offset programs or institutions such as ESA. Thanks to the European Space Agency support, the registration to database is free of charge.
Supported by: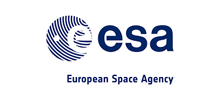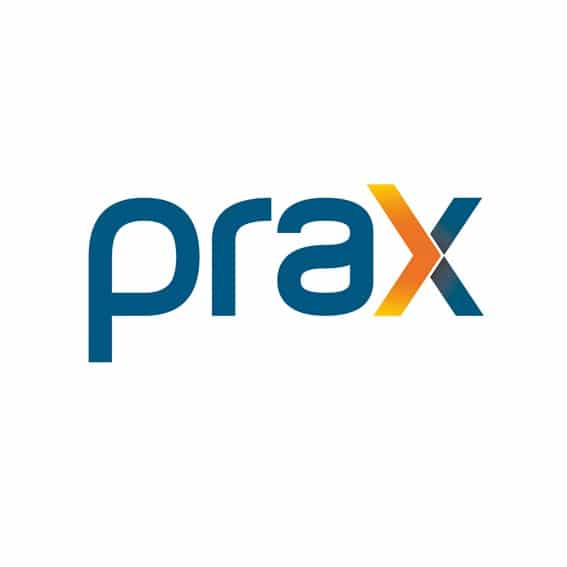 Prax-power
Application:
automotive, industrial, medical, telecom
Location:
Certification:
ISO 9001, ISO 14001
Description:
PRAX is a developer and producer of inductive componenets and EMC filters for power electronics. Providing customised electrical and mechanical designs and strong R&D support, PRAX is the excelent partner for companies with an innovation projects pipeline. Additionally, PRAX offers a range of standard solutions for OEM and EMS such as: differential and common mode chokes, power inductors, transformers, DC filters dV/dt filters... PRAX HQ are located in Barcelona (Spain) and production is carried out in a fully owned plant in Jiang Yin (China).
Manufacturing Sites:
| | | |
| --- | --- | --- |
| Component | Certification | Location |
| wirewound inductors | CE, UL1283 | |
| non-wirewound inductors | UL 1283 | |
| IEC inlet filters | CE, UL1283 | |
| single phase filters | CE, UL1283 | |
| three phase filters | CE, UL1283 | |