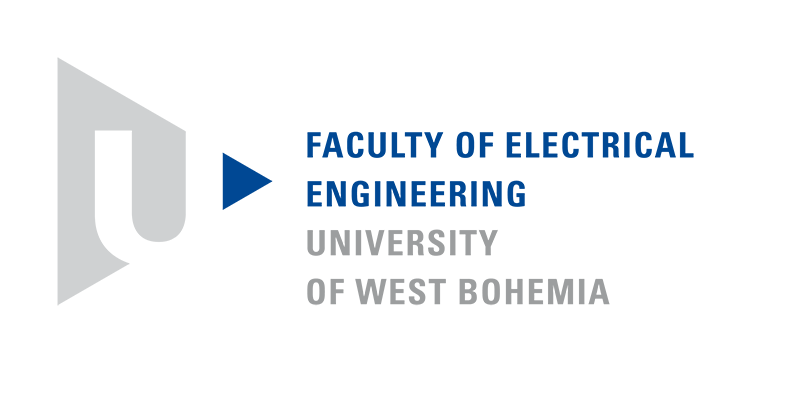 University of West Bohemia
Faculty:
Faculty of Electrical Engineering
Working group:
Department of Technologies and Measurement
Location:
Components:
capacitors, inductors, resistors, sensors
Application:
automotive, consumer, industrial, telecom
Services:
Intelligent sensors and multi-sensor systems. Embedded sensors. Molecular electronics. Organic semiconductors and special semiconductors on Si basis. Embedded devices. Material with programmable properties. Microvia and ceramic substrates. Conductive polymers. Contacting and bonding of devices and substrates. New insulation materials, nanomaterials. Smart textiles. Aerosol jet printing.
Projects:
electrical characterisation, failure analysis, mechanical characterisation, reliability & endurance, simulation & modelling, solderability