1st PCNS Passive Components Networking Days - September 2017, Brno, Czech Republic
---

September 12-15th 2017 Brno University of Technology BUT hosted the 1st international passive components networking days PCNS jointly organised by European Passive Components Institute EPCI and BUT. The selected PCNS papers can be find in e-Symposium section of this website here.
"I think, even in today's upcoming digital age, it is still very important for people to meet face to face. The 1st PCNS enabled multi-level interactive human communication opened space to own thinking, knowledge growth and innovative ideas. European passive components manufacturing, research and development has a long tradition, PCNS is follow it to become a global communication platform in the changing environment. "said Tomáš Zedníček Ph.D. PCNS general chair and EPCI president.
PCNS, hosted by some European university, is intended to be organised as a bi-annual event complimentary to ESA SPCD symposiums the other year. The next 2nd PCNS will be organised in September 2019, location and host univeristy will be announced. 
---
1st PCNS PARTICIPANTS FEEDBACK
based on 1/3rd returned feedback forms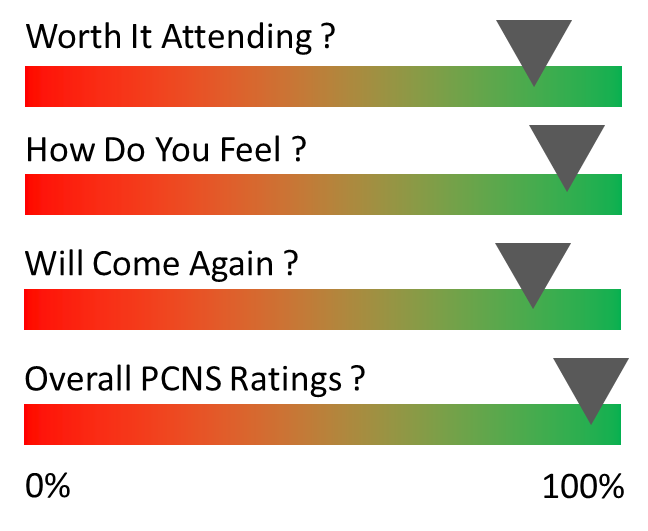 items to improve / wish list
larger booth show
deeper scientific level of presentations
universities to present more R&D activities
too much space oriented, need wider industry
too dense seminars, extend to whole day lecture
prefer more controversal conversations
deeper structuralised topics - invite more speakers around one topic
likes
new contacts, networking, speaker introduction, break discussions
great organisation, transport, time management, nice location
drinks and food just right, not wasting
agencies+industry+academia
diversity of participants ( space, automotive, medical, industry, etc.)
good panel discussion
nice people, friendly atmosphere
new products, university CEITEC tour
nice booth shows and demonstrations
templates and graphics