PRE-EVENTS
12th September 2017
EVENT 1
CAPACITOR, RESISTOR, INDUCTOR SEMINARS
Leading industry experts (see below) will lecture half day 3 separate parallel seminars on Capacitors, Resistors and Inductors.
Content:
overview of component technologies
electrical and mechanical features
benchmarking of available technologies
reliability, stability and life considerations
technology trends
Notes:
limited seating capacity, pre-registration is mandatory
seminars will run simultaneously, please select capacitor, resistor or inductor seminar.
minimum number of attendees is 10 people. In case of not sufficient registrations to one seminar, the attendees will be notified with option to attend the other seminar.
CAPACITOR SEMINAR LECTURER

Dipl.-Ing. Tomáš Zedníček Ph.D., Czech Republic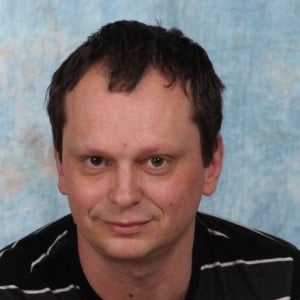 > 21 years working for tantalum capacitor manufacturer
More than 60 technical papers and 1 US/international patent
4 outstanding/best award technical papers at CARTS passive component conference
Lecturer of capacitor technologies, presentation skills and inter-culture communication
July 2015 - Founder of the European Passive Components Institute
RESISTOR SEMINAR LECTURER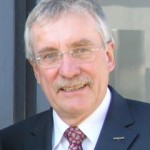 Dipl.-Ing. Reiner W. Kühl, Germany
 > 25 years product and R&D on thin film resistors
More than 20 papers and 1 EU / inter. patent
2 Outstanding Paper Awards at CARTS conferences
2000 Highly Commended Award from the LITERATI Club of MCB University Press;
Expertise in components' reliability & failure analysis, thin film resistors' technology, barrel electroplating, electro-isolation lacquer, laser machining, etc.
INDUCTOR SEMINAR LECTURER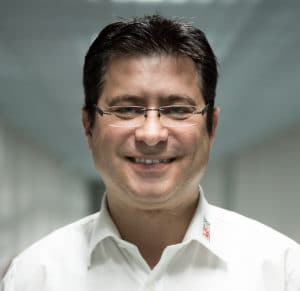 Lorandt Fölkel M.Eng.

> 29 years' experience in electronic design, 17 years in product management
Application engineer at Würth Elektronik eiSos GmbH for EMI/EMC and SMPS
More than 400 seminars to design engineers since 2005
Lecturing easy understanding of EMC problems at board level
Business Development Manager for Energy Harvesting, FAE for Eastern Europe, Baltic countries, Russia and Turkey
EVENT 2
BRNO CEITEC TOUR
Two hours tour through the newly opened Central European Institute of Technology (CEITEC) located in Brno, Technical University of Brno Campus (close to the PCNS building venue) will be organised for registered participant. The tour is free of charge, registration is mandatory.
CEITEC is a scientific centre in the fields of life sciences, advanced materials and technologies whose aim is to establish itself as a recognized centre for basic as well as applied research. Multi-field CEITEC is the first type of a scientific centre in the Czech Republic to integrate research and development in the fields of life sciences, advanced materials and technologies in such a large range. The research is divided into 61 groups and 7 programmes: 1. Advanced Nanotechnologies and Microtechnologies, 2. Advanced Materials, 3. Structural Biology, 4. Genomics and Proteomics of Plant Systems, 5. Molecular Medicine, 6. Brain and Mind Research, 7. Molecular Veterinary Medicine.
Notes: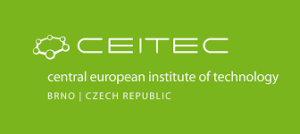 limited capacity, advanced registration is mandatory
the half day Capacitor/Resistor seminars won't overlap with the CEITEC tour, thus it is possible for participents to register to both pre-events
read more about ceitec at: www.ceitec.eu or see the video below:
EVENT 3 (Optional)

BRNO CITY TOUR (Social and Spouse Programme)

Guided BRNO City 4-hour tour can be organised upon interest in co-operation with a local Brno travel agency. The tour is suitable as a conference attendees' spouse programme or as a pre-social event for the attendees to meet the town of the event. Please see BRNO time-laps video at the venue page here as a welcome overview.
12th Sep 2017 at 13:00 to approx 17:00
meeting point at the PCNS reception desk at the Brno University of Technology campus (common for seminars registration)
end point at the city center or guided return back to the BUT campus.
optional museum visit program in case of bad weather
pre-registration mandatory
price: 27,- EUR per person (incl. entrance fees - tower, townhall ...)