13th September 2017
18:00 at the venue
Don't miss the first networking day Welcome Drink ! with a Sabrage Art Show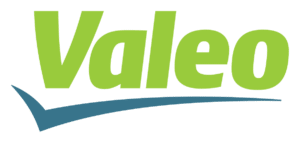 Welcome Drink Sponsor

PCNS Welcome Drink is an ideal opportunity to meet during the first Symposium day at the venue, just after the sessions. As a special guest PCNS will host a Tripple Champion and Master of the Czech Republic in Sabrage to introduce his art and his award winning sparkling wines. So don't miss the first day welcome drink !  
Sabrage is an original sparkling wine bottle openning technique by a one sabre cut. It is told, that the tradition comes from Napoleon Hussars, when they returned from battles they did not want to waste time with a champagne bottle openning - so they cut the cork in bottle neck by a single sabre cut, often done by a sabre still covered by enemies's blood.
The PCNS Gala Dinner is organised in a well-known South Moravia wine region just 45minute drive from Brno in Čejkovice Temple Knights Cellar. The atmosphere of typical wine cellar will fill you with a regional cultural style, sample of a local food, wine and music. The gala dinner will also include a sightseeing tour through an original Templar Cellars from 13th century. The transportation will be organised by bus coaches after the last session and return back to Brno after the dinner at announced times.
14th September 2017
18:00 at Templar Knights Cellar in Cejkovice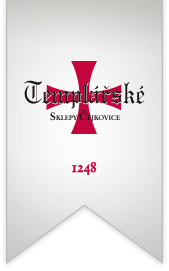 Your Logo Can be HERE
see sponsorship options