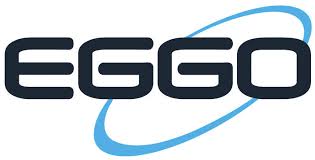 EGGO Space s.r.o.
Location:
Certification:
ISO/IEC 17025
Application:
aerospace, automotive, industrial
Tested components:
capacitors, EMC, resistors, sensors
Description:
EGGO Space offers a wide range of services and expertise including testing of EEE components, Industrial Screen-printing&Recycling of contaminated substances. EGGO Test House benefits from a vast experience in testing electrical mechanical and life properties of electronic components as well as hybrid integrated circuits and their applications.
Test types:
Type
Test
Electrical Characterisation
calibration
basic characterisation (CAP,ESR,IMP,DF,DCL,IR..)

Industry Standards Evaluation Sequence
AC/DC current/voltage component characterisation
electrical characterisation
industry standards evaluation sequence

Mechanical Characterisation
mechanical characterisation

Reliability & Endurance
reliability & endurance

Solderability
solderability