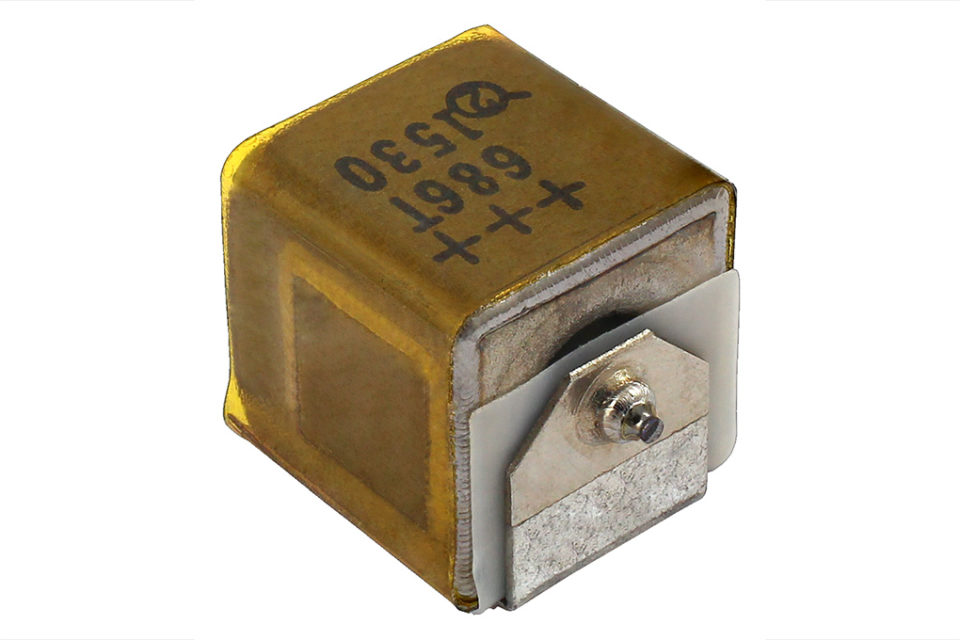 source: Vishay Intertechnology, Inc. ; ESA SPCD 2018 Symposium
EPCI e-symposium library article
The majority of tantalum capacitors used today are based on a solid electrolyte cathode system, and there have been many advancements in technology to enable smaller sizes, increased capacitance, and lower equivalent series resistance (ESR). Due to the relatively large market size and multiple suppliers, product improvements and new products are regularly reported and introduced to customers worldwide.
With a smaller and somewhat specialized market, the wet tantalum capacitor often does not get the same attention. Yet over the years, there have also been many changes in wet tantalum capacitor technology. Recent advancements have been made in both electrical and environmental performance, as well as mechanical form factor, to address new needs in ongoing applications, as well new applications in new markets. In this paper, I will review the advantages of wet tantalum capacitors, as well as the applications and new advances in technology.
published by EPCI under approval of ESA SPCD 2018 organizing committee.
375 Views
0
---
---