---
Date / time
Date(s) - 10/09/2019 - 13/09/2019
0:00
Place of event
Biblioteca Centrala
Category
2nd edition of the PCNS Passive Components Networking Days Symposium will take place 10th-13th September 2019 in Bucharest, Romania, hosted by Electronics, Telecommunication and Information Technology Faculty of Politehnica University of Bucharest.
SCOPE
The PCNS international Symposium is the European technical conference dedicated to Passive Components. It is an exceptional venue to learn more about the latest advances in this field and meet recognized experts from industry, academia and agencies/organisations.
Aim of the PCNS networking symposium is to promote the discussion of recent developments and trends and to encourage the exchange of technical expertise and information covering a broad range of EEE passive components. The PCNS proceeding will be ISBN listed to validate the published papers. The presented papers will be also recommended to impacted magazines for publications in order to solicit active presence of universities.
MISSION
"Networking" symposium with the main mission to bring industry and academia professionals together and build a bridge to create new synergies
Attract people from complete design, manufacturing and supply chain in passive industry that value personal communications
Motivate attendance from universities by registration of the symposium to ISBN and co-operation with impacted magazines
The presented papers will be built into EPCI's e-Symposium online (under development) for those who can't physically attend to get e-Proceedings
hosted by: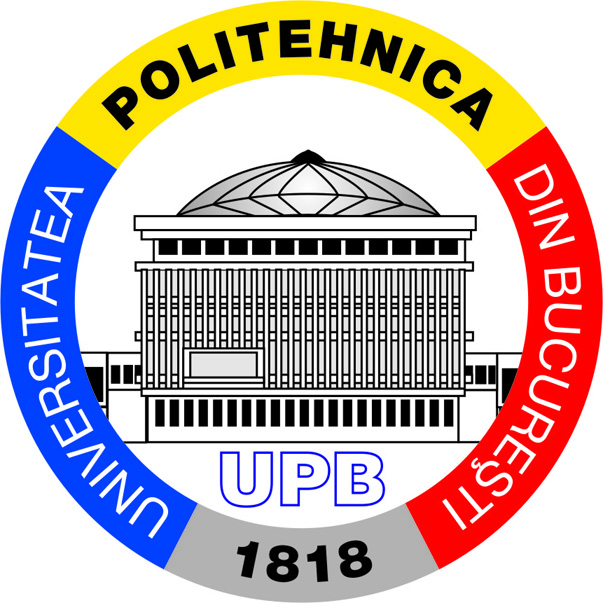 Electronics, Telecommunication and
Information Technology Faculty
of Politehnica University of Bucharest
The symposium web site:
2nd Passive Components Networking Symposium Days 
International Symposium
10 – 13th September 2019 | Bucharest, Romania
Components

Capacitors & Supercapacitors
Circulators & Isolators
Cable assemblies & Harnesses
Connectors & Interconnections
Crystals & Oscillators
Fuses
Loads & Attenuators
Magnetics
Power dividers & Couplers
Relays & Switches
Resistors
RF switches & Phase shifters
SAW Devices (SAW Filters, SAW Sensors, etc.)
Thermal Sensors & Heaters
Topics
Application, Trends and Needs
Evaluation & Qualification
Lessons Learned and In-flight Experiences
Materials and Processes
New Developments
Normative System & Standards
Procurement, Distribution
Technology Roadmaps
Test, Reliability and Evaluation for space
You are most cordially invited to attend this meeting.
SAVE THE DATE !
10th Jan 2019    Call for Papers
2nd Apr 2019      Abstract deadline
31th Apr 2019    Notice of acceptance
9th Jun 2019      Paper deadline
20th Jun 2019    Preliminary programme
20th Jul 2019     Early registration up to
23rd Aug 2019    Final programme
9-13th Sep 2019  Conference dates
---