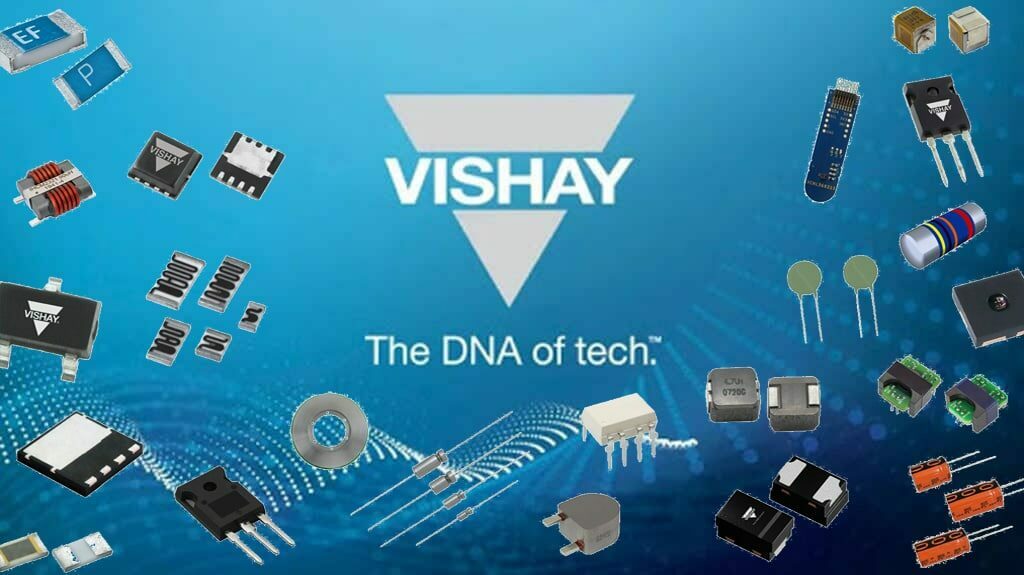 Date
Jun 22 2022
Expired!
Time
IST
14:30 - 15:30
Region
Asia,
Europe
Resistors for EVs; Vishay Webinar
Resistors for EVs
22 June 2022 @ 2.30 PM IST
This webinar is for designers who are developing energy-efficient and reliable electronic systems to support four-wheel, as well as two- and three-wheel, electric vehicles.
The webinar discusses the development of the electric vehicle market, target applications, and basic resistor functions. The technologies discussed focus on Vishay's high performance resistor solutions including resistors for gate driver circuits, Power Metal Strip®, and temperature sensing solutions (NTC and PTC) mounted into systems that experience high vibrations, high power, and high voltages in confined areas.
Presenters:
Gulçin Armagan, Director of Product Marketing, Vishay Non-Linear Resistors
Adrian Michael, Product Marketing Manager, Automotive, Vishay Draloric / Beyschlag
Clinton Stiffler, Product Marketing Engineer, Vishay Dale Electronics