source: EPCI
21st Dec 2017, EPCI, Lanskroun.
September 12-15th 2017 Brno University of Technology BUT hosted the 1st international passive components networking days PCNS jointly organised by European Passive Components Institute EPCI and BUT.
60 Registered Participants
24 Papers
13 Countries
7 Component Types
The above bullet points summarise the first PCNS venue dedicated to the passive components industry. The event attendees liked most the friendly atmosphere, possibility to meet new people, get new information about university research programs and new products. The unusal inspiration came from a common meeting of industry, academia, agencies and diversity of participants (space, automotive, medical, industry, etc.)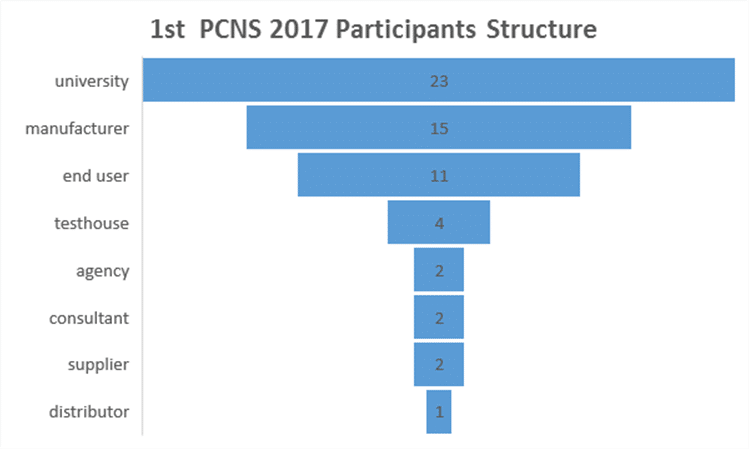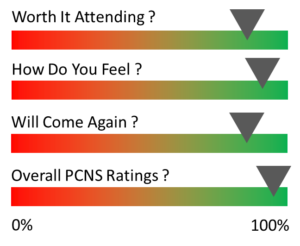 "I think, even in today's upcoming digital age, it is still very important for people to meet face to face. The main PCNS target was to get diverse people associated with passive components over the World together and stimulate new way of thinking, knowledge growth and innovative ideas. It is high motivation for us to hear the participants' feedback confirming the main goal was achieved and their wish to meet again in two years" said Tomáš Zedníček Ph.D. PCNS general chair and EPCI president.
PCNS, hosted by some European university, is intended to be organised as a bi-annual event complimentary to ESA SPCD symposiums the other year. The next 2nd PCNS will be organised in September 2019, location and host univeristy will be announced.
more detailed participants' feedback, final programme and PCNS photo gallery here