AVX is a leader in the global passive electronic component and interconnect products industry at the forefront of technology, design, manufacturing and supply. AVX enjoys significant competitive advantages, including the benefit of global manufacturing and distribution provided multiple manufacturing facilities located around the globe.
As a global company, we employ over 10,000 staff members worldwide. Apply now for a job with us and be part of the AVX team. Currently, we have the following job openings available.
---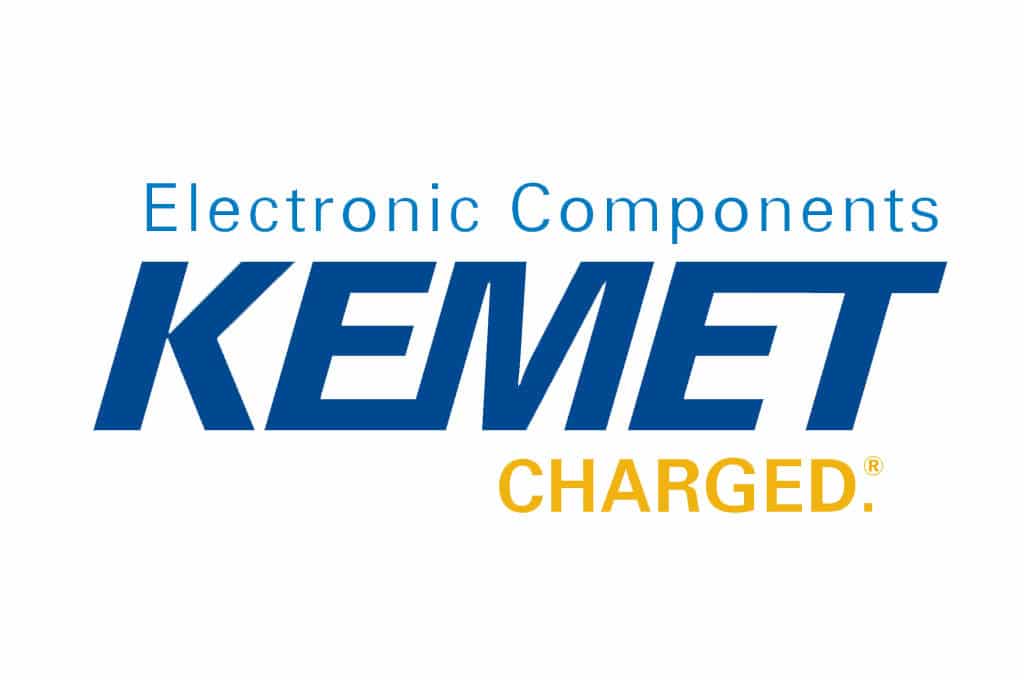 KEMET Electronics Corporation is a leading global supplier of electronic components. We offer our customers the broadest selection of capacitor technologies in the industry, along with an expanding range of electromechanical devices, electromagnetic com​​​patibility solutions and supercapacitors. Our vision is to be the preferred suppli​er of electronic component solutions for customers demanding the highest standards of quality, delivery and service.
The Würth Elektronik group of companies, with headquarters in Niedernhall (Hohenlohe), Germany, has about 8,000 employees worldwide and generated global sales of € 785 million in 2016.
With 16 production locations worldwide, Würth Elektronik is one of the most successful companies of the Würth Group.
Würth Elektronik operates internationally with its three company areas in various markets:
Electronic & Electromechanical Components / Headquarters: Waldenburg
Würth Elektronik eiSos is one of Europe's biggest manufacturer of electronic & electromechanical components. More than 550 sales representatives worldwide make up a direct sales network that is unique in this industry: Local Design in support, all catalogue products in stock and samples free of charge is the promise to our customers. Würth Elektronik operates production plants in Europe, America and Asia. More than you expect!
Circuit Boards / Headquarters: Niedernhall
One of the leading producers of printed circuit boards in Germany, Würth Elektronik CBT has specialized in prototypes and in small and medium-sized orders. Electronics developers can find here all the prevalent and many innovative circuit board technologies and system solutions, all from a single source. Last but not least, they can also speak here with expert specialists.
Intelligent Power and Control Systems / Headquarters: Niedernhall-Waldzimmern
As a specialist in the development and production of system solutions in press-fit technology, for example central electrical systems, Würth Elektronik ICS is a development partner for many commercial vehicle manufacturers. A project management team accompanies the business partners from the original product idea to series production.