About Knowles Precision Devices
At Knowles Precision Devices, we make Multilayer, High Reliability, Single Layer and Precision Variable Capacitors; EMI Filters; and RF/Microwave Components including RF Filters, Splitters and Couplers. Our business was formed by combining Compex Corporation, Dielectric Laboratories, Johanson Manufacturing, Novacap, Syfer, and Voltronics, each well-established specialty component makers with a combined history of more than 200 years, into a single organization.

Our expertise is the design and manufacture of high-performance components important to engineers in applications where function and reliability are key. The markets we serve include: medical implantable and medical equipment, military, aerospace/avionics, EMI and connector filtering, oil exploration, instrumentation, industrial electronics, optical networks, telecom and automotive.

Our capacitors and RF devices are used in some of the most complex and mission-critical applications, from 8000 feet below the earth's surface to orbiting 254 miles above us on the International Space Station. If you have a complex technical challenge with hard-to-meet performance, size, or reliability requirements, bring it to us. It's what we do.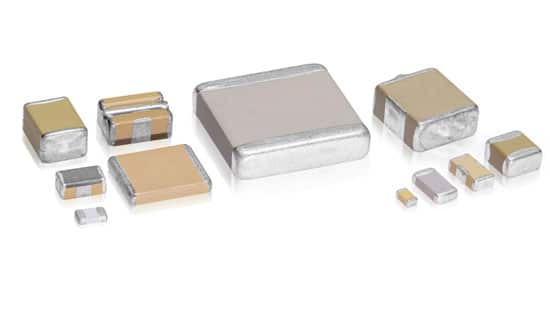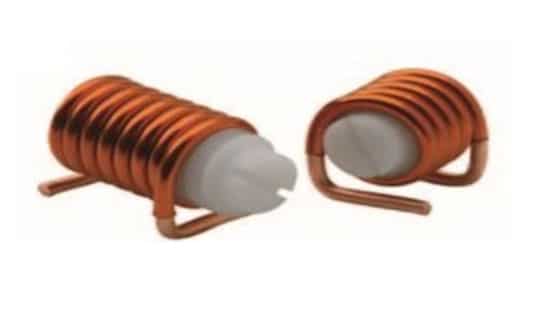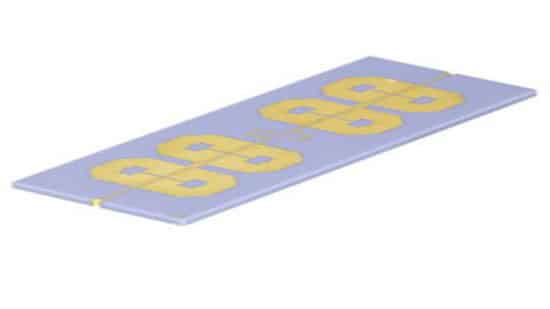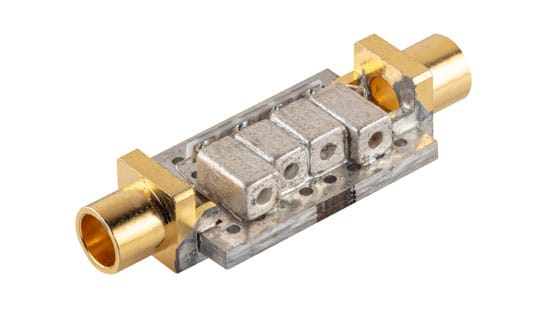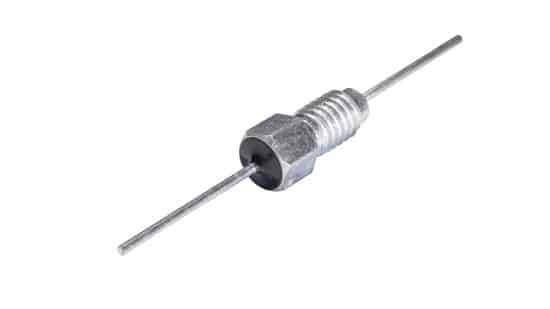 Knowles Precision Devices, recently released white paper based on Python Scipy.signal Toolbox to explore the theory behind poles and zeros and how...
Read more