EPCI European Passive Components Institute powered Passive Components Blog passive-components.eu website reached 30K monthly visitor rate milestone in February.
"The Passive Components Blog popularity growth measured by number of the original IP web attendees and web search views is a high motivation for us to continue in this project focused on niche electronic field – passive components." said Tomas Zednicek, EPCI president and founder.
The recent statistics show that the blog is used globally by passive component manufacturers, users/customers and distributors to get recent news and information on passive components. The two largest following group of end users/customers are from aerospace/defense and automotive industries.

"The current COVID-19 corona virus epidemic is limiting personal sharing and exchange of information and expertise by cancellation of conferences, international meetings or industry fairs. We are getting a lot of positive feedback for creation of such passive component portal these days that is ready to serve a number of people working from home or isolated office desk. I would like to thanks our vision sponsors that supported us from early stage, namely companies AVX, Kemet and Würth Elektronik that enabled creation of such blog." add Zednicek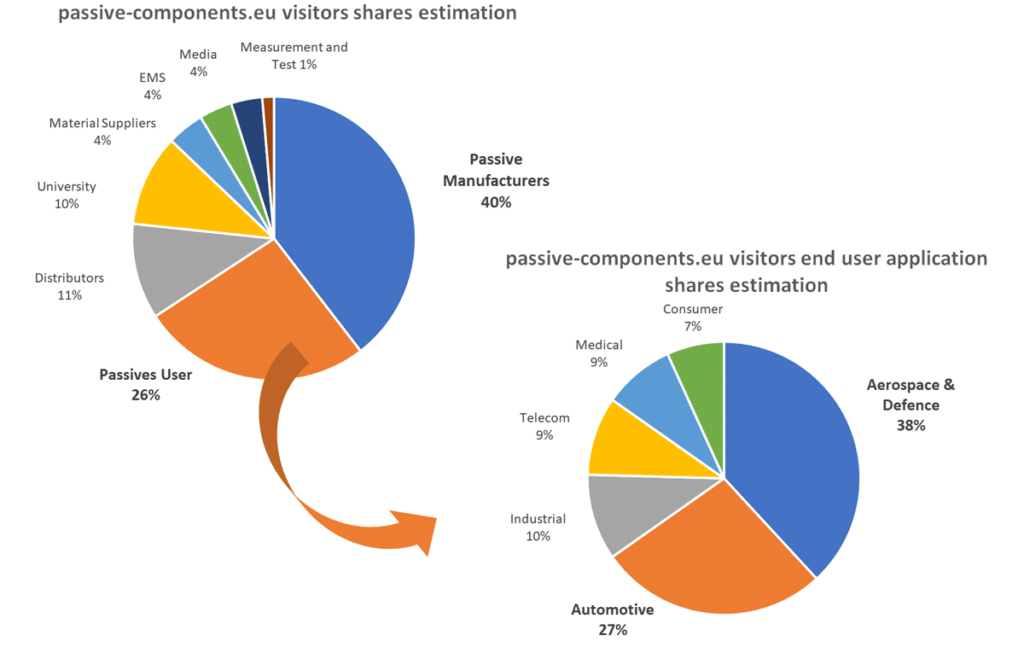 The Website Visitor Statistics (Feb 2020):
30K Visitors
1.32M Google Search Views
27K Google Search Clicks

Who is Listening ?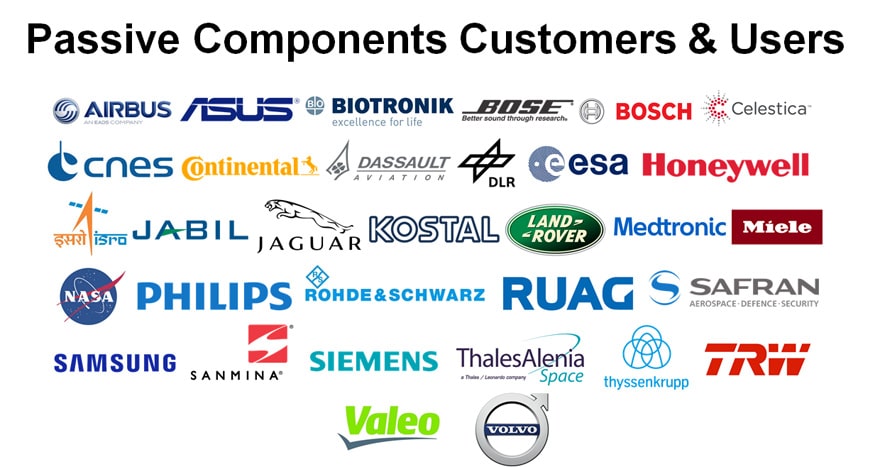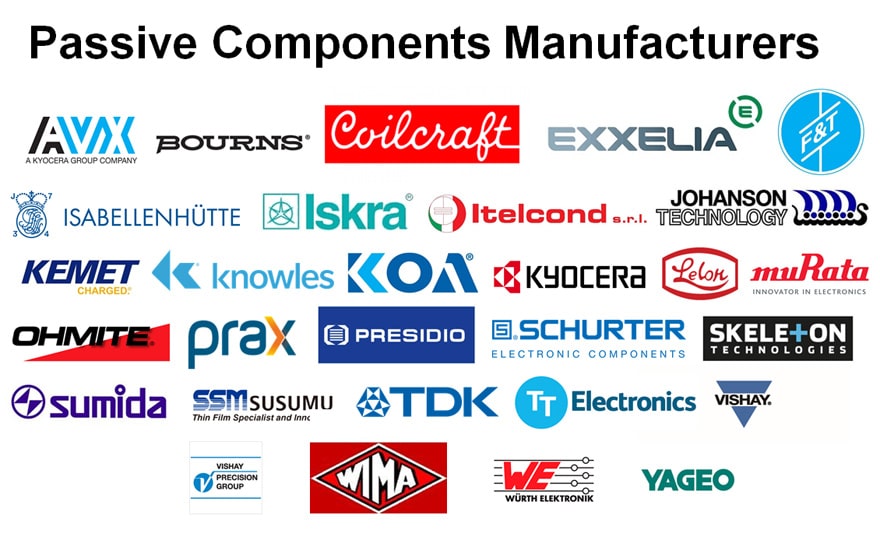 Passive Components Blog is a premium resource on passive components news, education and technical information designed & edited by engineers for engineers and everyone interested in passive components.