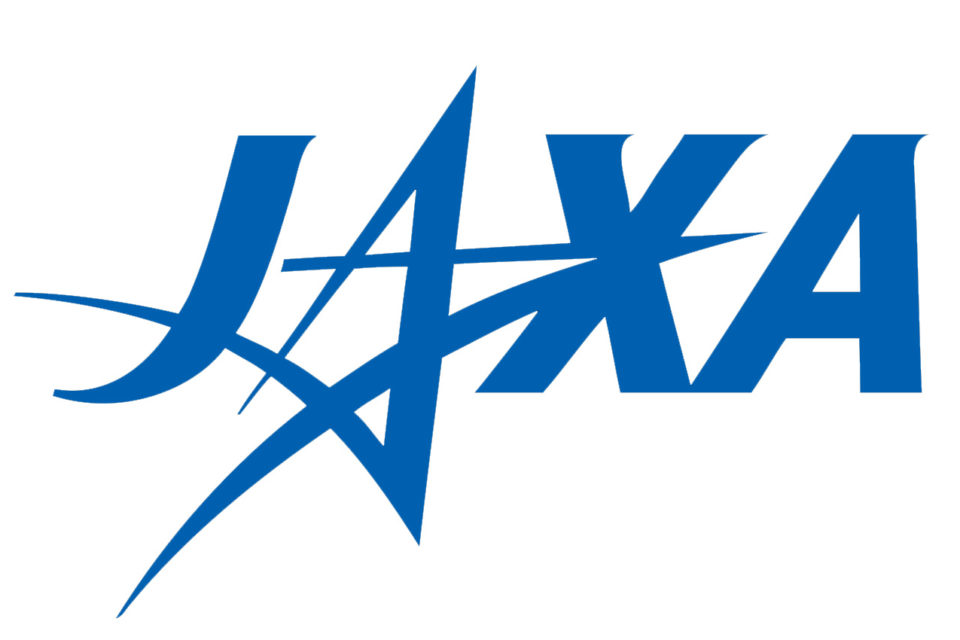 source: Japan Aerospace Exploration Agency (JAXA); ESA SPCD 2018 Symposium
EPCI e-symposium library article
In the present day, there are 147 models of passive and active components in Japan which fulfill the requirement of space components. They are qualified as JAXA qualified components by JAXA. These components contribute to the realization of the high-spec and high quality space satellites or rockets which are not only government satellites but also commercial satellites.
In recent years, the satellites which require lower cost and have shorter life time, called "New space" satellites, are rapidly increasing. Although the high quality and high cost components may not be required for such new space satellites, we believe the needs for space satellites are becoming polarized. The satellites will become larger as the space missions become more complex and more difficult. Such satellites should be accepting even fewer failures than the current satellites. Therefore, high-spec and high quality components will be required even more.
This paper describes overall introduction of JAXA qualified passive components, some of which are listed in EPPL. As a recent news, a manufacturer of the JAXA qualified Printed Circuits Board (PCBs) has been replaced. Before replacement, the equivalences of the products made by the new and the replaced manufacturers were evaluated. The evaluation result made by the new manufacturer rather than the replaced one is also reported in this paper. Note that what they call "component" in Europe is called "part" in Japan ("Component" indicates "subsystem" in Japan). However, in this paper "component" is used for the same meaning as "part."
published by EPCI under approval of ESA SPCD 2018 organizing committee.
195 Views
0
---
---