Source: Market news
CAP-XX, a world leader in supercapacitors, is pleased to announce that Apple Inc. ("Apple") has selected the Spire Health Tag wearable device, which incorporates a CAP-XX Thinline supercapacitor, to be a featured health product in Apple stores globally.
CAP-XX first announced in that it had secured a contract to supply Spire, Inc. ("Spire) on 15 August 2017, its first high volume order for Thinline supercapacitors. The Health Tag was launched by Spire in November 2017, with customer dispatches commencing in Q1 2018. The directors of CAP-XX anticipate that further follow on orders from Spire will be forthcoming in the second half of the Company's current financial year.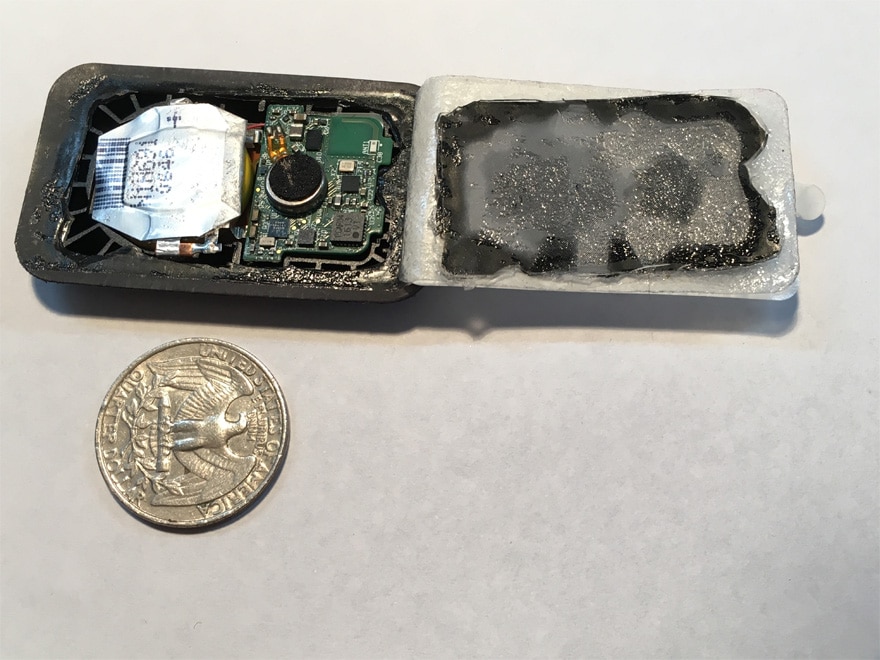 Spire Health Tag is the world's first invisible health tracker. Designed to be adhered to your clothes, Health Tags are the easiest way to monitor your sleep, stress and activity.
Spire Health Tags are now available in Apple stores in the US, UK and China, and will be in further stores worldwide later this autumn.  For further details of the Spire product see: https://spire.io
Anthony Kongats, Chief Executive of CAP-XX said:
"We are delighted that Spire has secured this important distribution channel for its innovative internet of things (IoT) fitness and wellbeing monitoring device. The Board is encouraged by yet another example of the value CAP-XX provides to these devices and by the broader validation of the market potential for IoT devices in general."