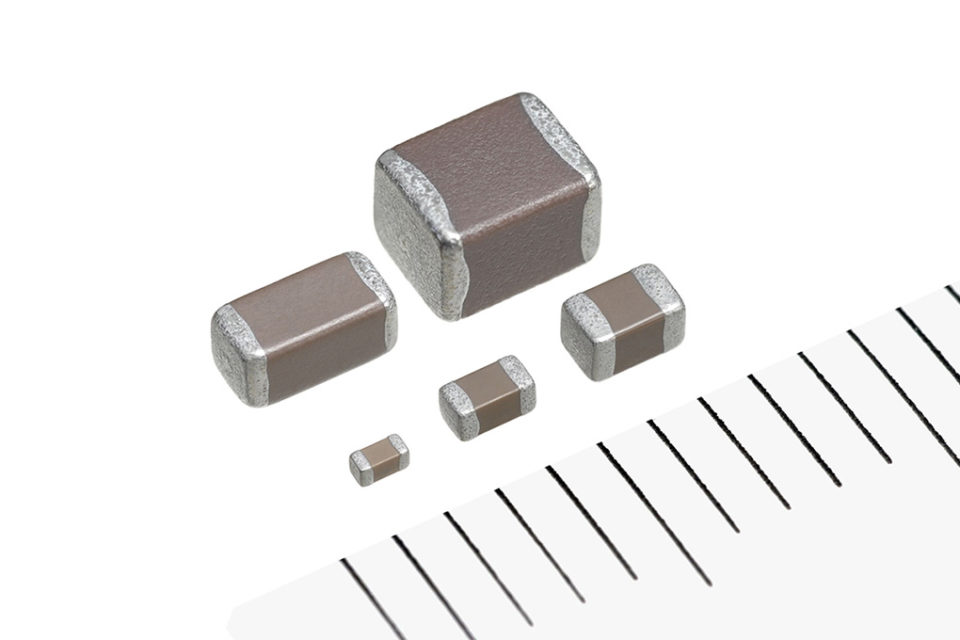 Source: Electrical Integrity article
Following EPCI initiative on MLCC BIAS issues investigation that is discussed during the PCNS 2019 symposium here,  EPCI is pleased to get author's permission to publish a paper written by Istvan Novak and col. about a real measurement on MLCC DC BIAS effect. Istvan Novak and his team in this paper measured characteristics on several different MLCC devices and compared their performance, including the effect of temperature. It will also be shown how the same nominal part from different vendors may behave very differently and also how some X7R capacitors may behave the same or even worse than X5R parts. The impact of measurement conditions, for instance preconditioning and/or dwell time, will be considered as well.
Original paper published at DesignCon East 2011 conference can be downloaded in pdf from Electrical Integrity web page here.
247 Views
0
---
---