---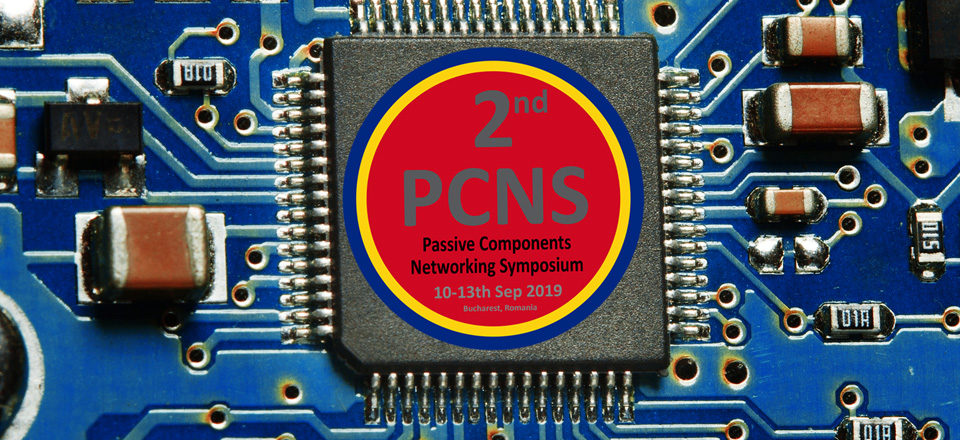 Source: EPCI
updated. EPCI is pleased to announce 2nd edition of the PCNS Passive Components Networking Days Symposium that will take place 10th-13th September 2019 in Bucharest, Romania, hosted by Electronics, Telecommunication and Information Technology Faculty of Politehnica University of Bucharest.
Call for papers has been announced to invite all passive components students, engineers, FAEs and other professionals to actively present and share their contribution to passive components world during the upcoming 2nd edition of PCNS Passive Components Symposium.
! Ph.D. and Master Student Competition Announced !

(New)



In order to invite new, young students and share their work, PCNS organising committee is pleased to announce a student compeition for PCNS free admission: Three Ph.D. or Master students will be awarded by free PCNS main symposium admission in competitive evaluation by the PCNS Programme Committee.
"I think, even in today's upcoming digital age, it is still very important for people to meet face to face. The main PCNS target is to get diverse people associated with passive components over the World together and stimulate new way of thinking, knowledge growth and innovative ideas.
This year we would like to facilitate even stronger cross generation, supply chain and wide range of applications networking. Incentive for young students, and discussions about potential benefits for all parts of supply chain from raw material suppliers to end electronic manufacturers have been initiated.
We have prepared also new Webb App software with its mobil app download spin off that will make networking for attendees even more easier then before. The mobile app will provide direct link to attendees, speakers, program agenda or exhibitor and sponsor information in palm of your hand.
I am looking forward to meet all of you at the 2nd PCNS."
Tomáš Zedníček Ph.D. PCNS general chair and EPCI president
TRY 2nd edition PCNS WEB APP to find more details
(New)
in link from EPCI PCNS webpage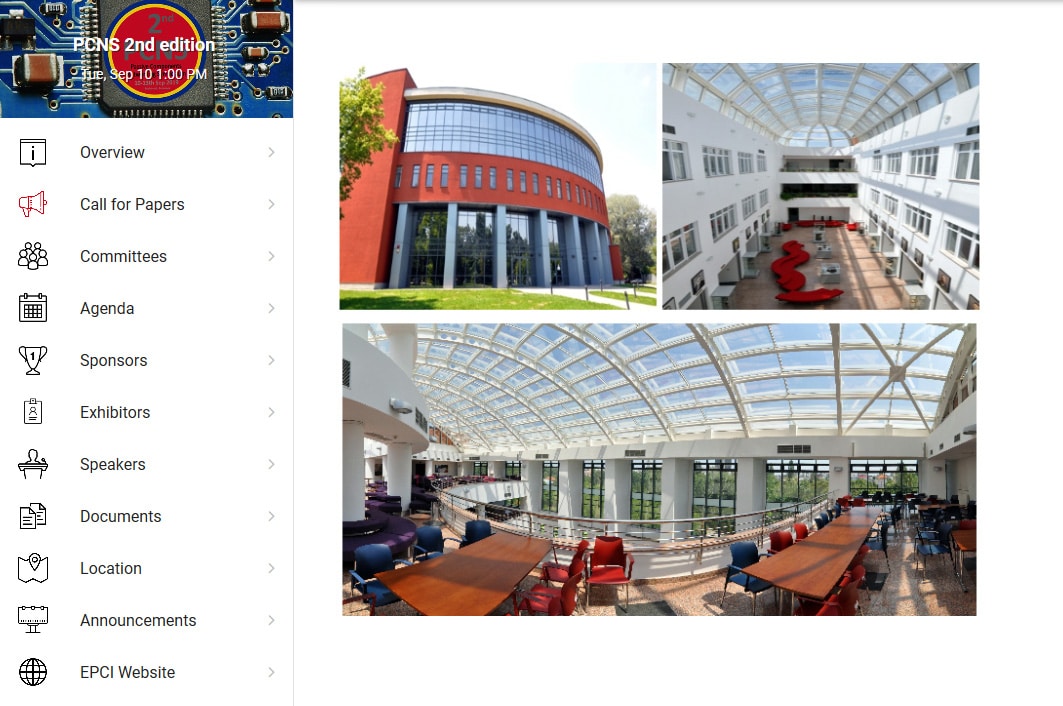 attendees will get access to PCNS mobile app to have all symposium info and directions in palm of their hands for easy networking.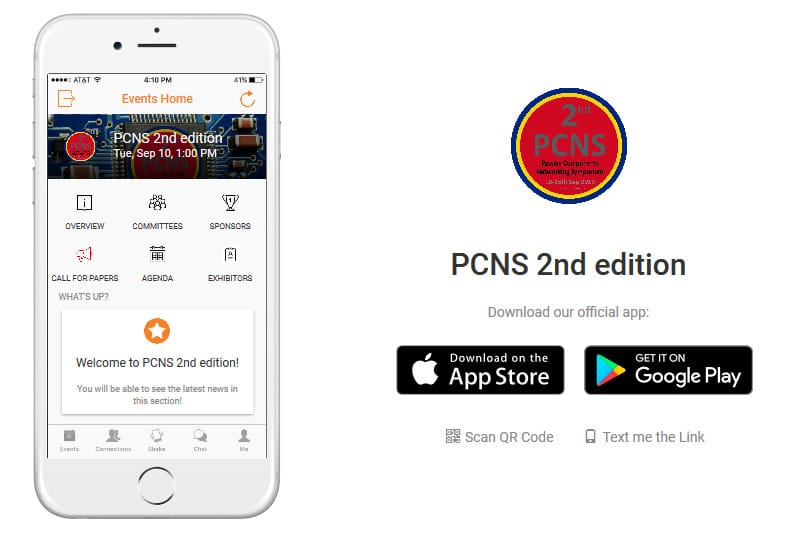 ---
---