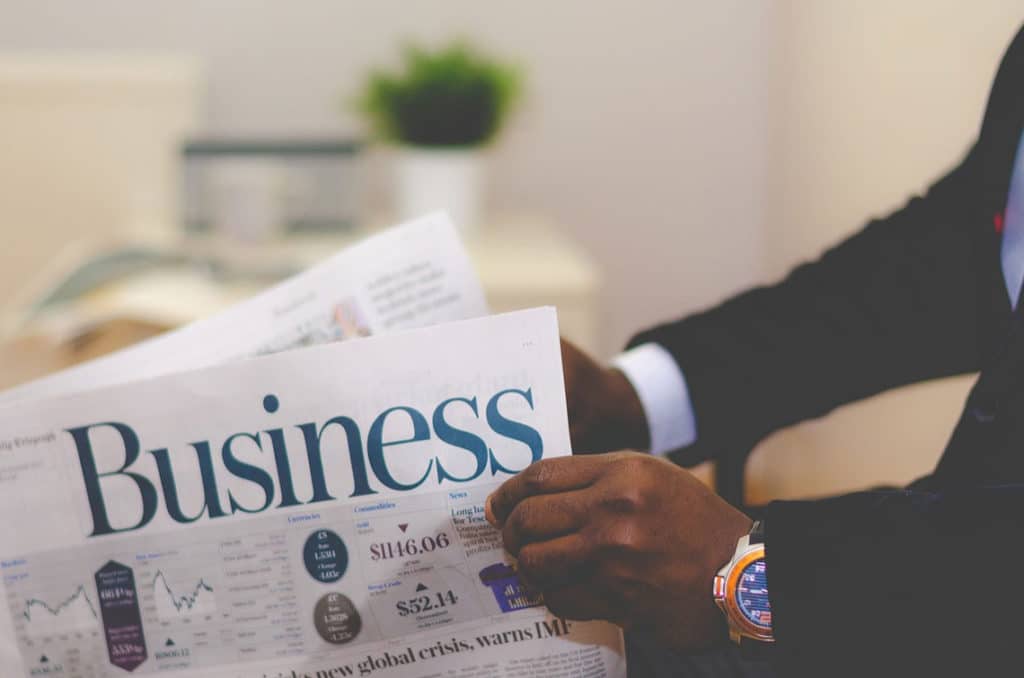 Passive Components Blog
is a premium resource on passive components news and technical information
designed & edited by engineers for engineers
The Website Visitor Statistics (Feb 2020):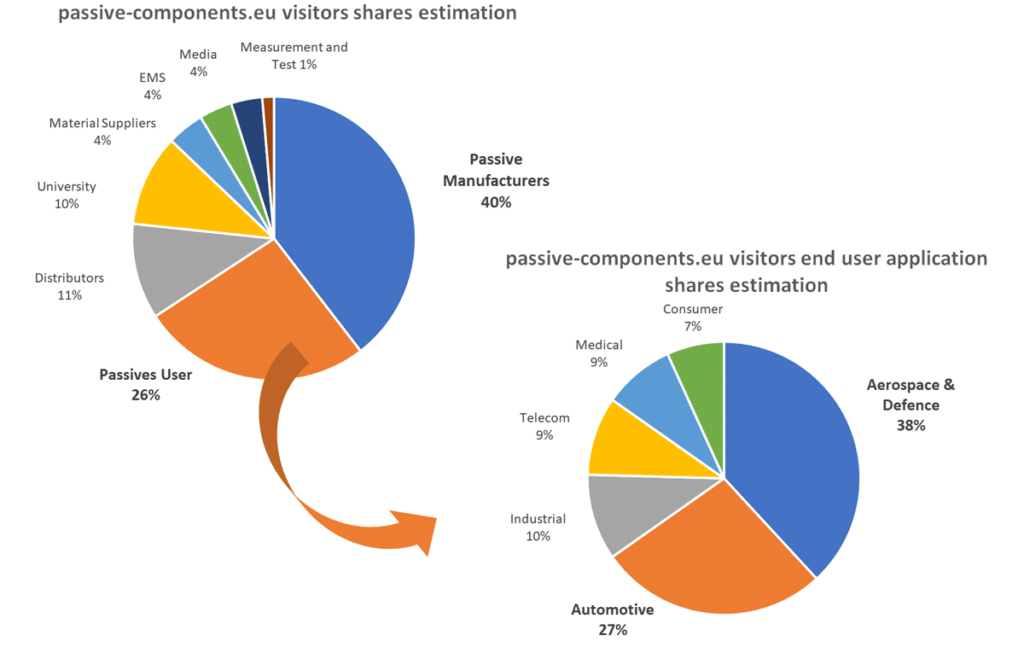 30K Visitors
1.32M Google Search Views
27K Google Search Clicks

Who is Listening ?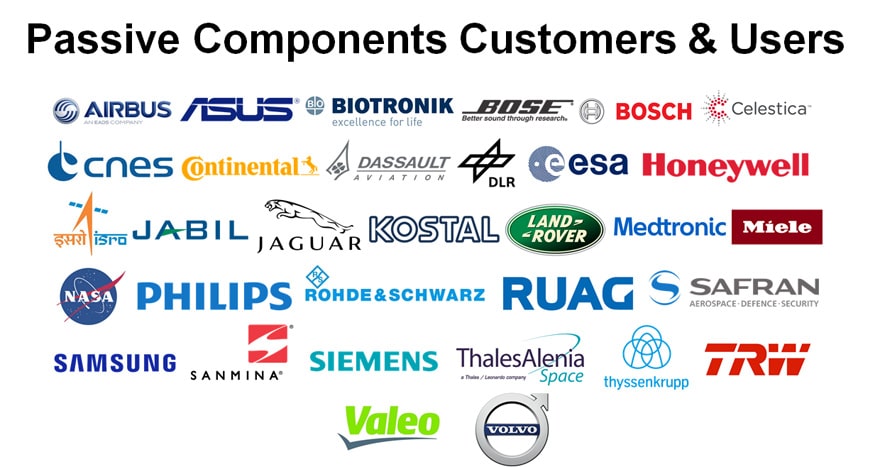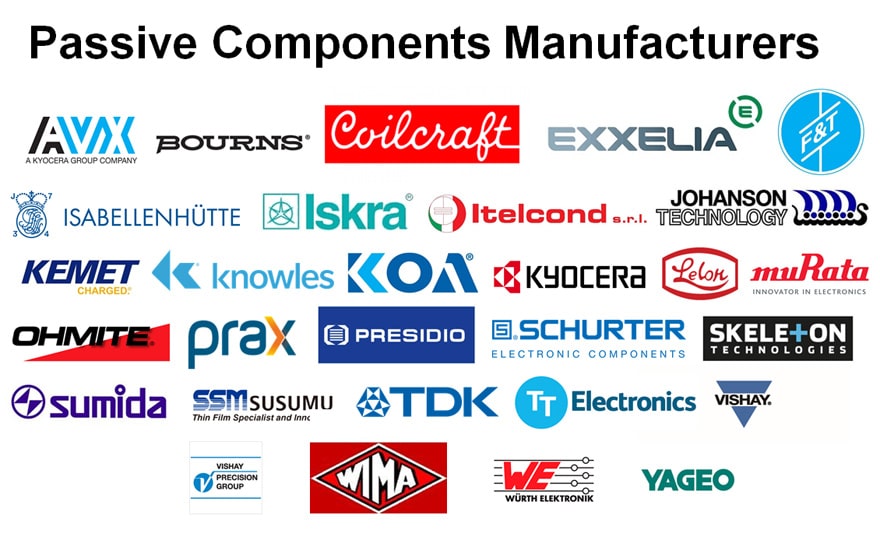 newsletter subscribers 3/2020
! Use the Opportunity to be Seen by Passive Components Users & Community !
Engineers may not like disturbing pop-ups and advertisements
Highlight your Brand with our Newsletters or Press Release Promotion Headlines !
---
Newsletter Sponsorship
Sponsor the latest passive industry news into users mail box !
Monthly Newsletters
All Passive Components
Capacitors
Inductors
Resistors
Aerospace & Defence
Automotive
Industrial
Medical
Market & Supply Chain
Weekly Newsletter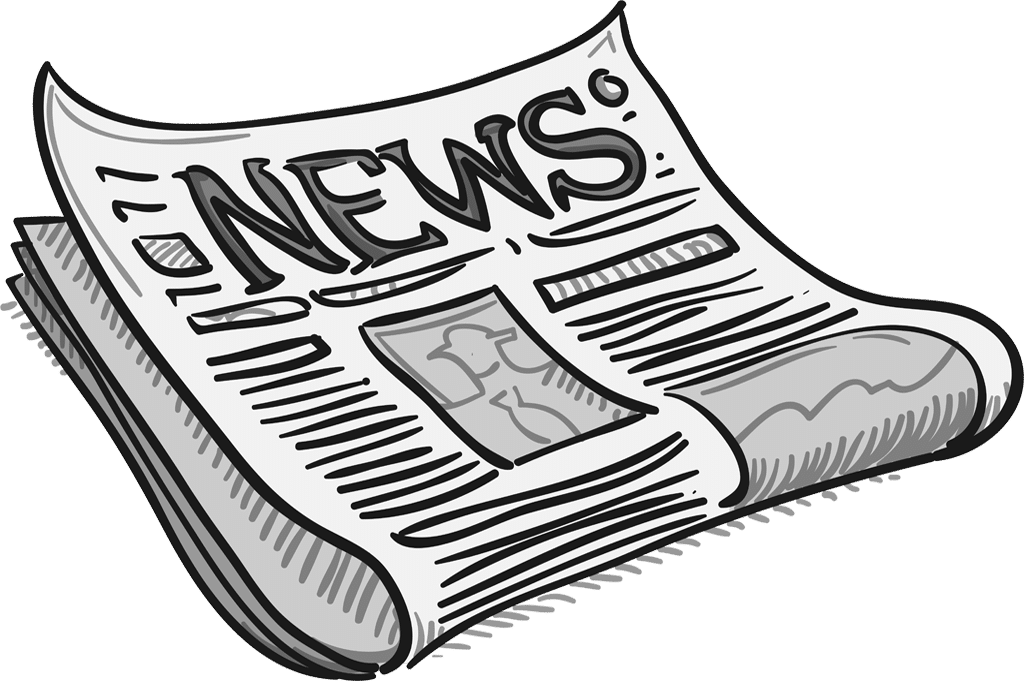 join over 600 subscribers with passive components declared interest
Newsletter Sponsoring Fee
Weekly Newsletter

900 EUR for 6 month
1800 EUR for 12 month

Monthly Newsletter

450 EUR for 6 month
900 EUR for 12 month
Newsletter Sponsors Benefits
Newsletter sponsor's logo displayed at the newsletter header with active link to the sponsor's website
Newsletter sponsor's logo displayed at the passive-components.eu subscription webpage
---
Gold Sponsorship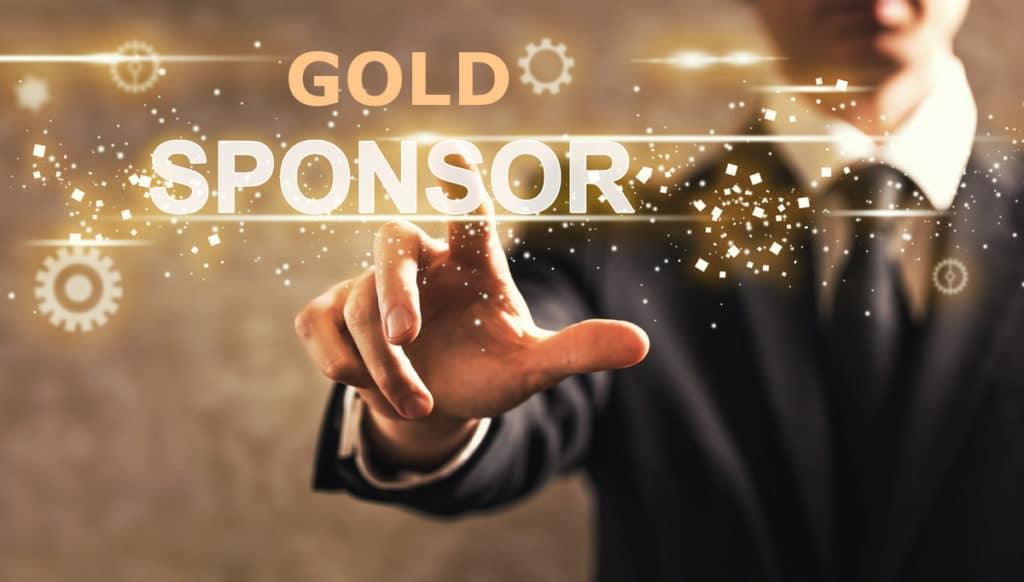 Current Gold Sponsors:

Gold Sponsoring Fee
9900 EUR for 12 month
500 EUR renewal discount
Gold Sponsors Benefits
Gold sponsors' releases (web, social networks, youtube videos etc) are continuously monitored and published as HEADLINE news on the passive-components website.
Gold sponsors' events/webinars are published and linked in the online web calendar
sponsors logo displayed on EPCI.eu and passive-components.eu websites homepage
sponsors' press releases are pushed to premium header location at the top of passive-components.eu website homepage
appreciation during EPCI public presentations
---
In case of interest please let us now to our contact email or use the online contact form below